Which time is best to visit New Zealand and things to consider before making a decision?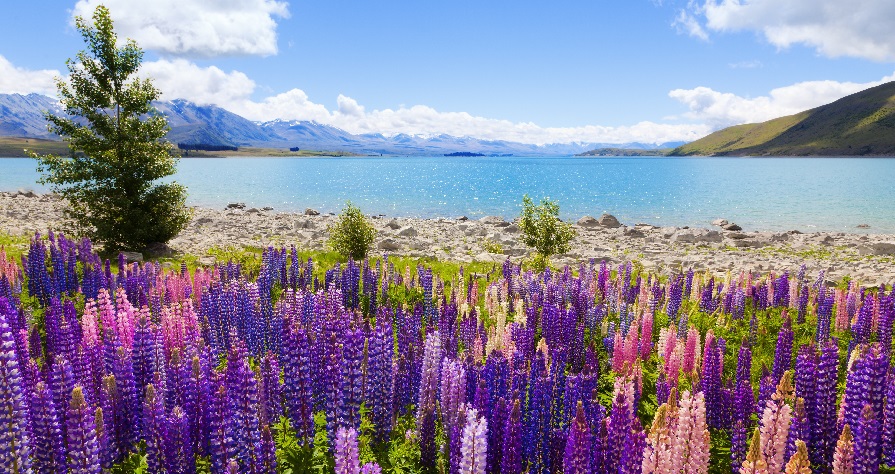 If you are a nature lover then it is time for traveling to New Zealand, because it is beautiful and gorgeous country that can be visited any time throughout the year. Then there are a few things to consider before going to New Zealand.
Season: Some activities are doing only in specific seasons. If you are going to New Zealand then check the season and choose the perfect season that may not affect your activities.
Avoid Crowd: During the holidays of New Zealanders, campsites and the area on and around lakes and beaches are very crowded. So you may want to pay attention to when New Zealanders are on holidays.
Accommodation: New Zealand has a high season; there are times when hotels are much cheaper.
Purpose of visiting New Zealand:
There is many time of the year to visit New Zealand and every season you have a special place to visit. Let's see about them,
Spring Season: In spring season you can visit where the trees are blooming and Christ church is the best place to visit in the spring season. It is also a perfect season to see the snow on the mountain, in every spring seasons snowfall earlier.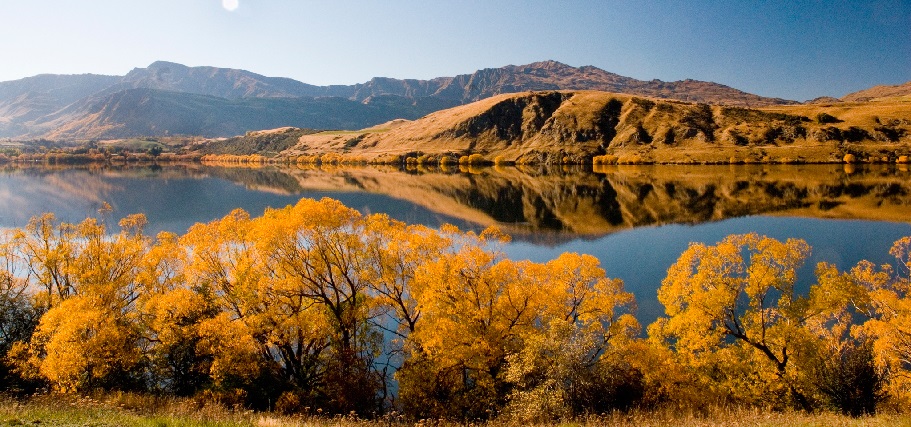 Autumn season: Only in the autumn season, you can see the leaf-peeping. Mackenzie country from Tekapo to Omarama, part of Central Otago, and the southern lakes region such as Wanaka, Queenstown, and Arrowtown are the best location for fall foliage.
Summer season: Summer is one of the peak tourist seasons and most of the activity providers are open for business. It is the perfect time for day walks, adventure, scenic drives, picking fruits, visiting wineries, etc.
Winter season: During winter season driving is concerned and the most spectacular scenery can be found on the south island and also the mountains are snow-capped.
Month by month Guide:
January: It is mid-summer and it also right amid the school holidays and peak tourist season.
February: It maybe last of the summer but the temperature is warmest and it best time to head to the beach.
March: During March, when the country begins easing its way into autumn and days are still summery by nature.
April: It is the time to relish some crisp, sunny day, and chilly nights.
May: It is the time to start putting on those cozy layers and temperature can drop to 6 degree Celsius.
June: This is the first month of winter and a popular time to hit the skin and bask at the powdery snow.
July: This is the best time with winter well and truly settled and you will find a divergence in weather across the country.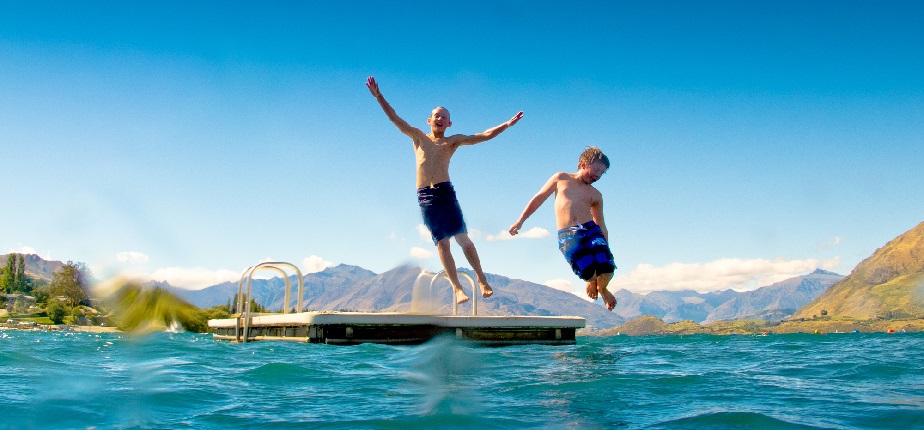 August: It continues to carry out the wintry theme.
September: In September spring comes in full bloom.
October: It is a month of mild temperature and cultural highlights
November: In this time mid-spring bring plenty of pleasant days.
December: It is the start of summer and the holiday season is celebrated in scorching colors.
Finally, you have some ideas about the seasons and clear that best time to go to New Zealand. These will help with your trip and enjoy the amazing place with your friends or family.