Is New Zealand a good place to work and the best reason to work in New Zealand?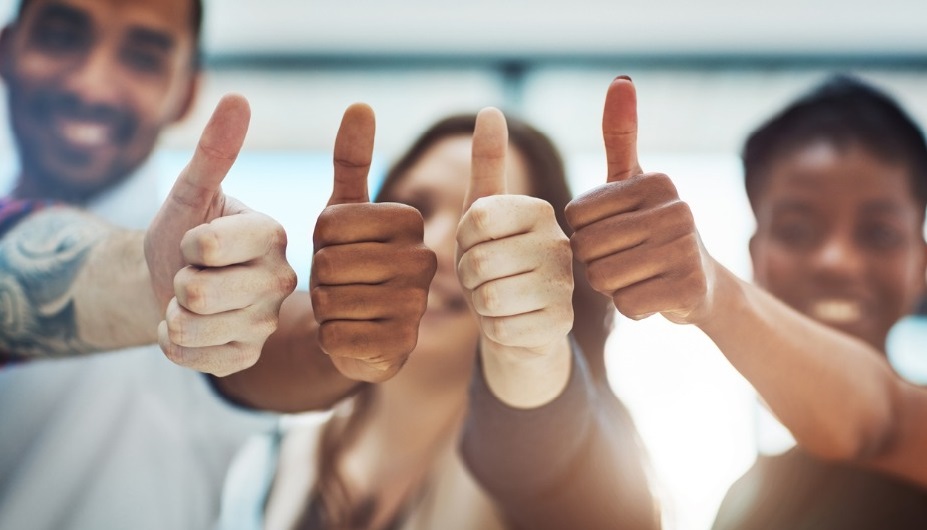 New Zealand is located in the southern hemisphere to the east of Australia and is called as "God's own country" and the "paradise of pacific". New Zealand is one of the places that able to attract numerous tourist every year and however if you are wondering whether New Zealand good place to work or not.
Let's see the most common and compelling reasons why people in New Zealand love working there. Some of the reasons are,
Friendly People:
People who all are lived in New Zealand are the friendliest people and they will go out their way to ensure that you are happy. They are also willing to help you are in need and the people like this make for great co-workers as you can always count on them to help you when you are overburdened with work.
In addition to this, over time you too will learn to inculcate this wonderful virtue of helping anyone in distress irrespective.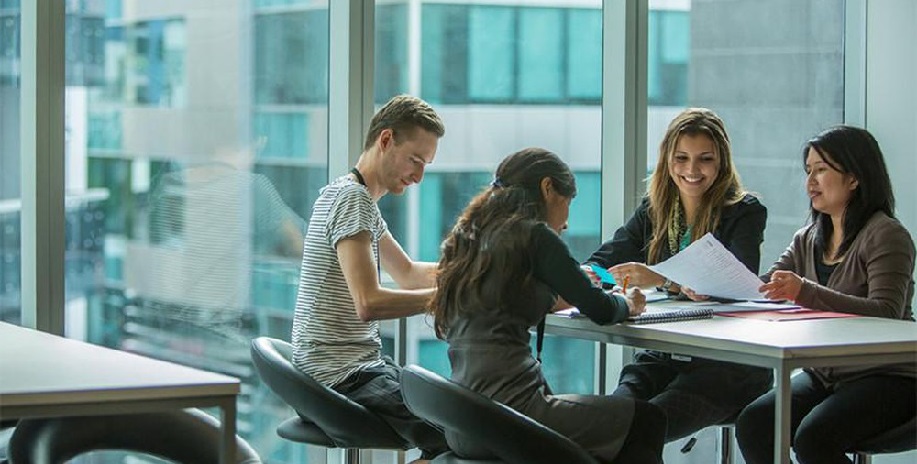 The cultural diversity of New Zealand:
New Zealand cultural diversity is mind-boggling so you are bound to meet a lot of people and you can make a lot of friends both in the workplace and in the neighbourhood. If you are living lonely in New Zealand then do not worry about that, you are bound to meet new people and they are always willing to welcome you into their community with open arms.
House Rent:
Rent for house or flat is collected every week rather than monthly and if you are earning well then you will not find it tough to pay your rent. If you are leaving your flat then you no need to pay for the entire month, you have pay only for the entire work.
Natural Beauty:
Plenty of greenery and scenic beauty all around and if you are nature lover then you feel too claustrophobic in the heart. Sheep in New Zealand are more than the people and working in New Zealand will certainly not feel like you have landed yourself in a concrete jungle.
Top-quality coffee:
Café culture in New Zealand is more popular and most of the working people like to have a cup of coffee every day to awake and proactive. If you are one such person then you can also tell them to deliver the coffee to your office and they will do it with happily.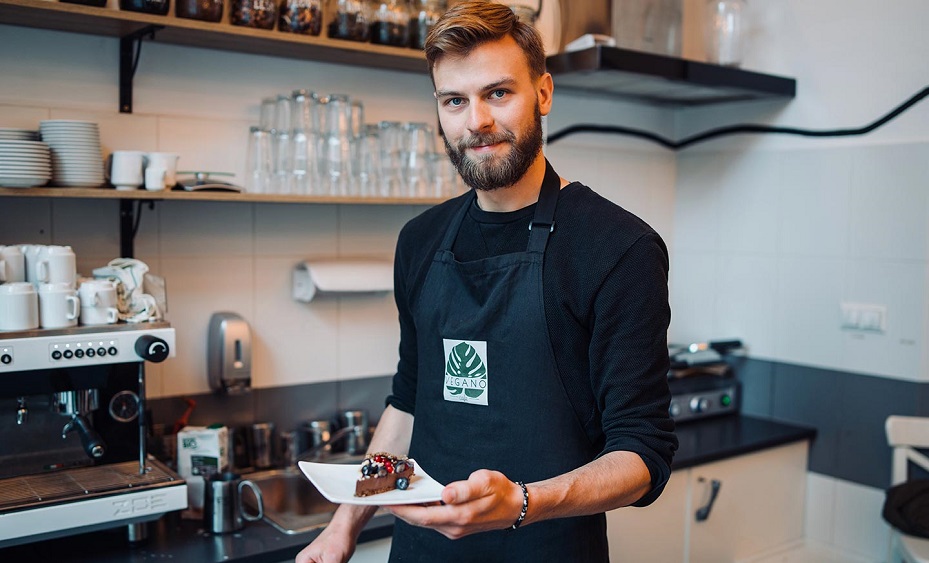 Easy Work:
One thing you have to know that there are a lot of best paying jobs in New Zealand and the work ethic in New Zealand is wonderful so you don't worry about work pressure.  
Weekend plans:
In New Zealand, there are excellent and affordable restaurants for weekend plans and if you are bored on the weekends then you and your friends can choose from a variety of restaurants.
These are the most common reason to live and work in New Zealand. If you have any idea to work in abroad then you can select New Zealand without any doubt.